Setting aside time for pageant training can be tricky. Especially if lessons have to be scheduled around work, school, family obligations, and travel.
 

That's where Crown Bound Pageant Consulting's online pageant coaching comes in.

My training teaches you how to...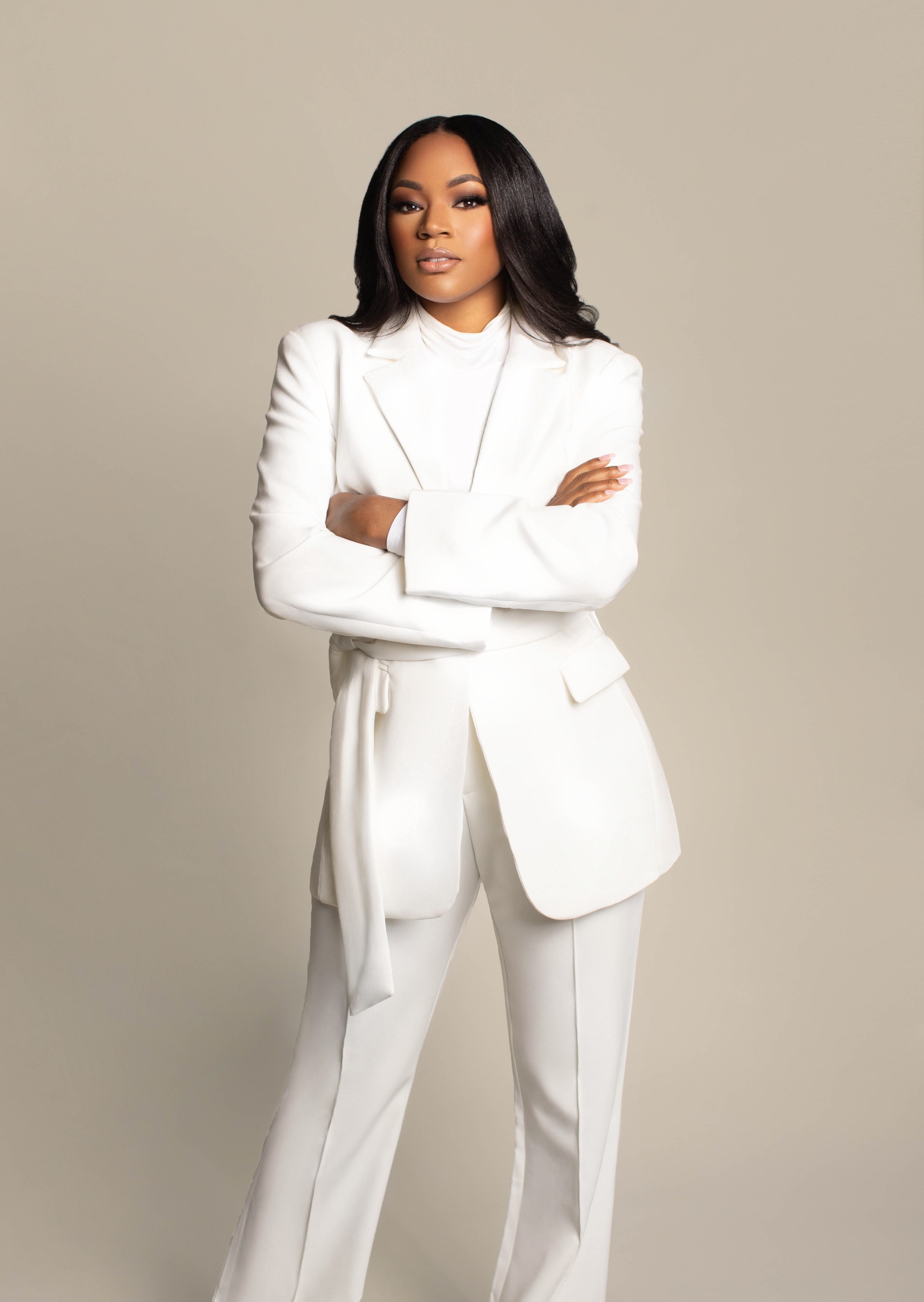 STAND OUT
How to stand out and give the winning pageant interview.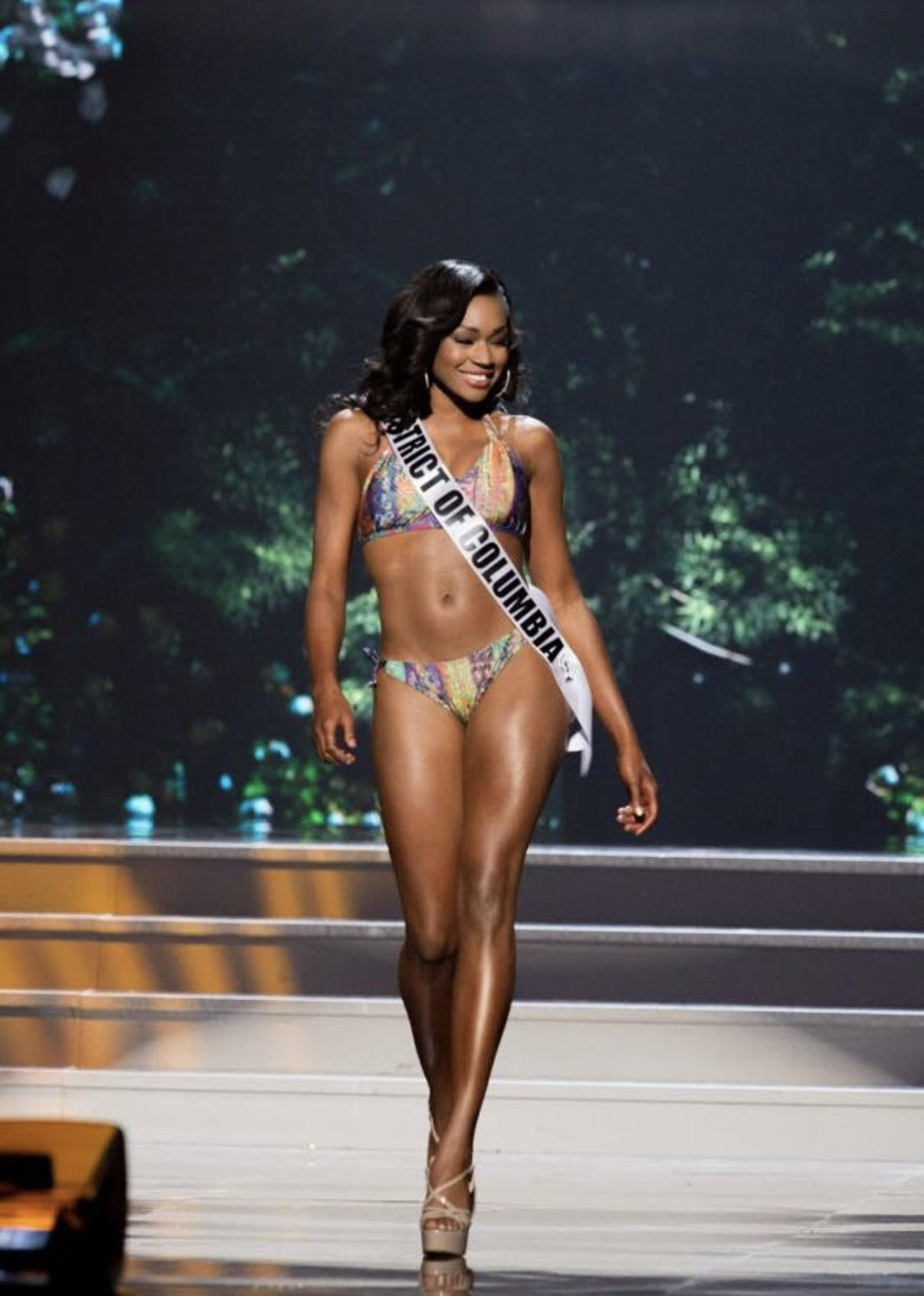 EXECUTE
The fundamentals of on stage presentation.
How to execute and nail it step by step.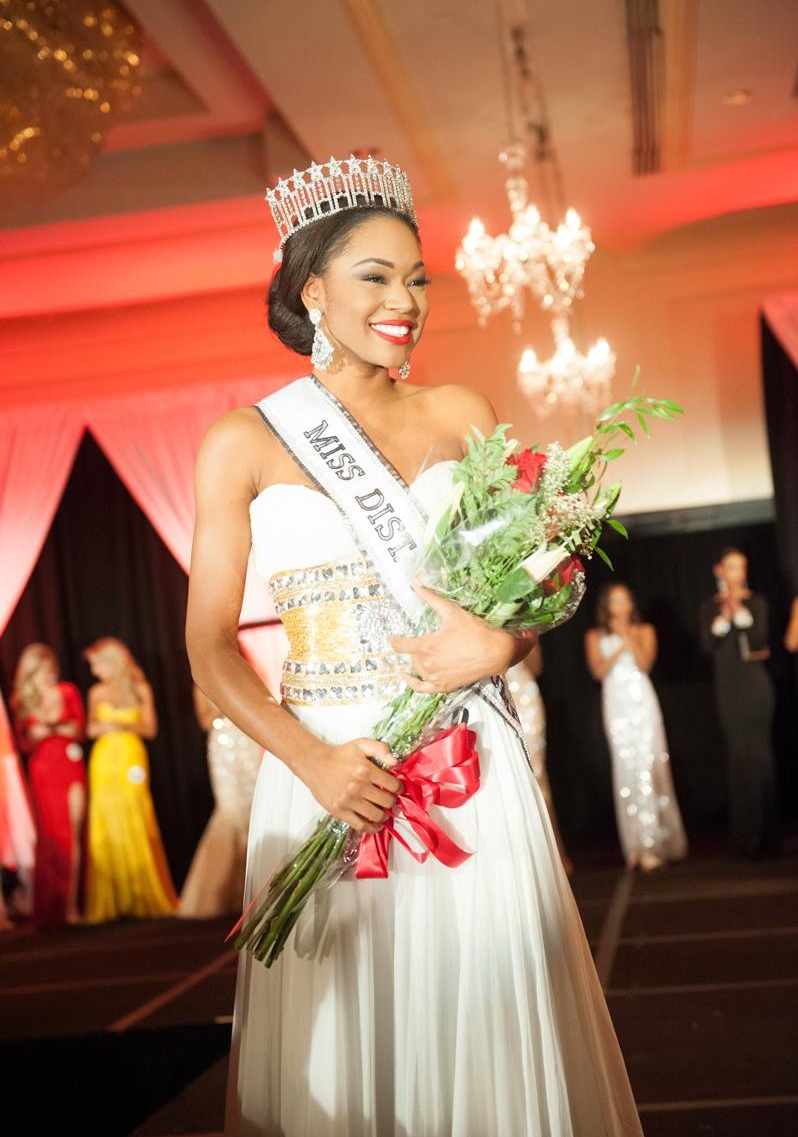 WIN
Insider tips to increase your chances of winning.
Plus the things they don't tell you about pageant weekend.
Hear from some of our Queens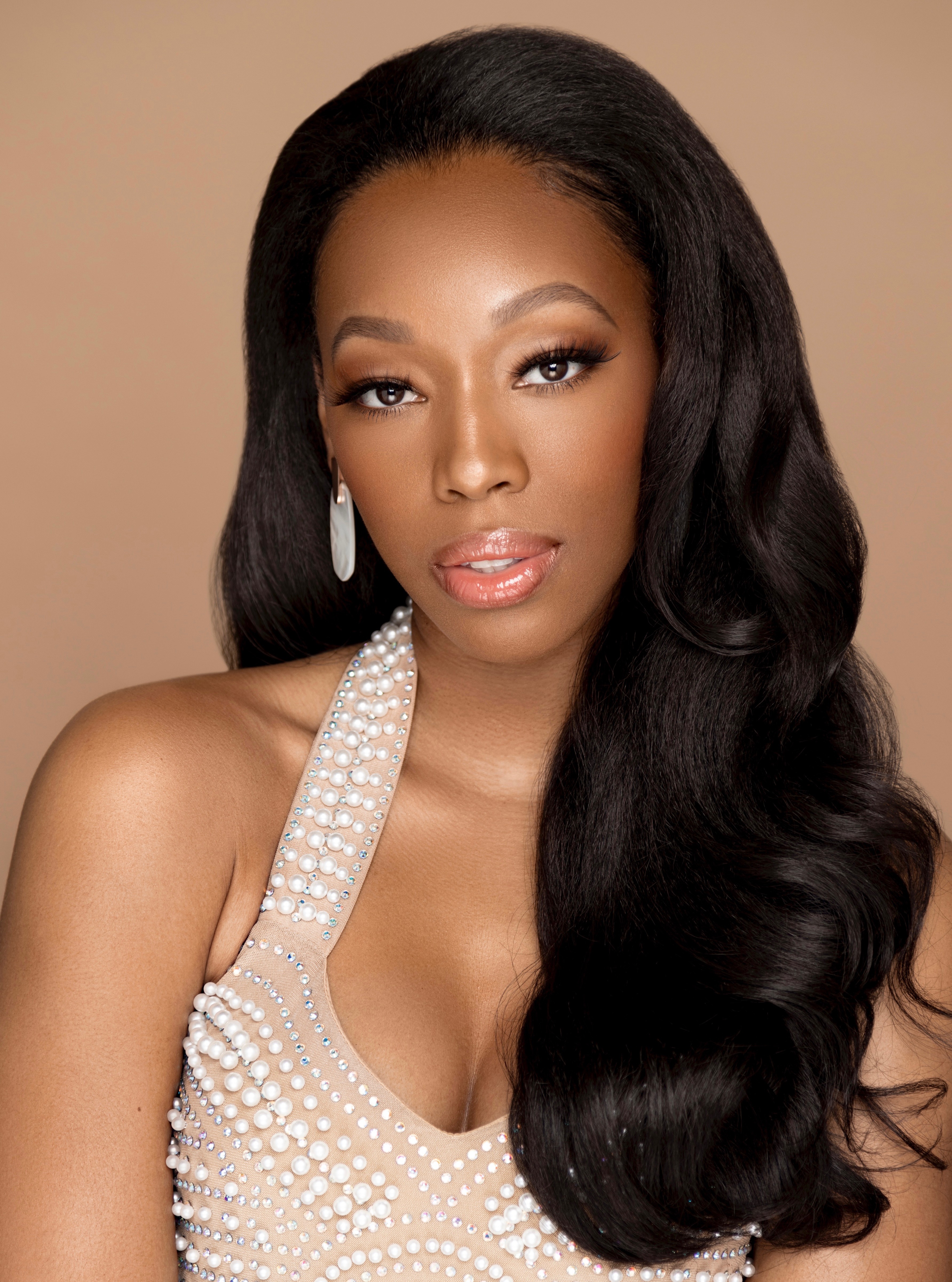 Ivy Harrington, 1st Runner Up at Miss New Jersey USA 2022

"I love you beyond measure because you're operating in your gift and passion, I'm a better woman. A woman who has finally realized all she's capable of, who's fear of judgement has faded, and who can enter any room prepared to STEP and SLAY! My pageant journey would have never continued without you!"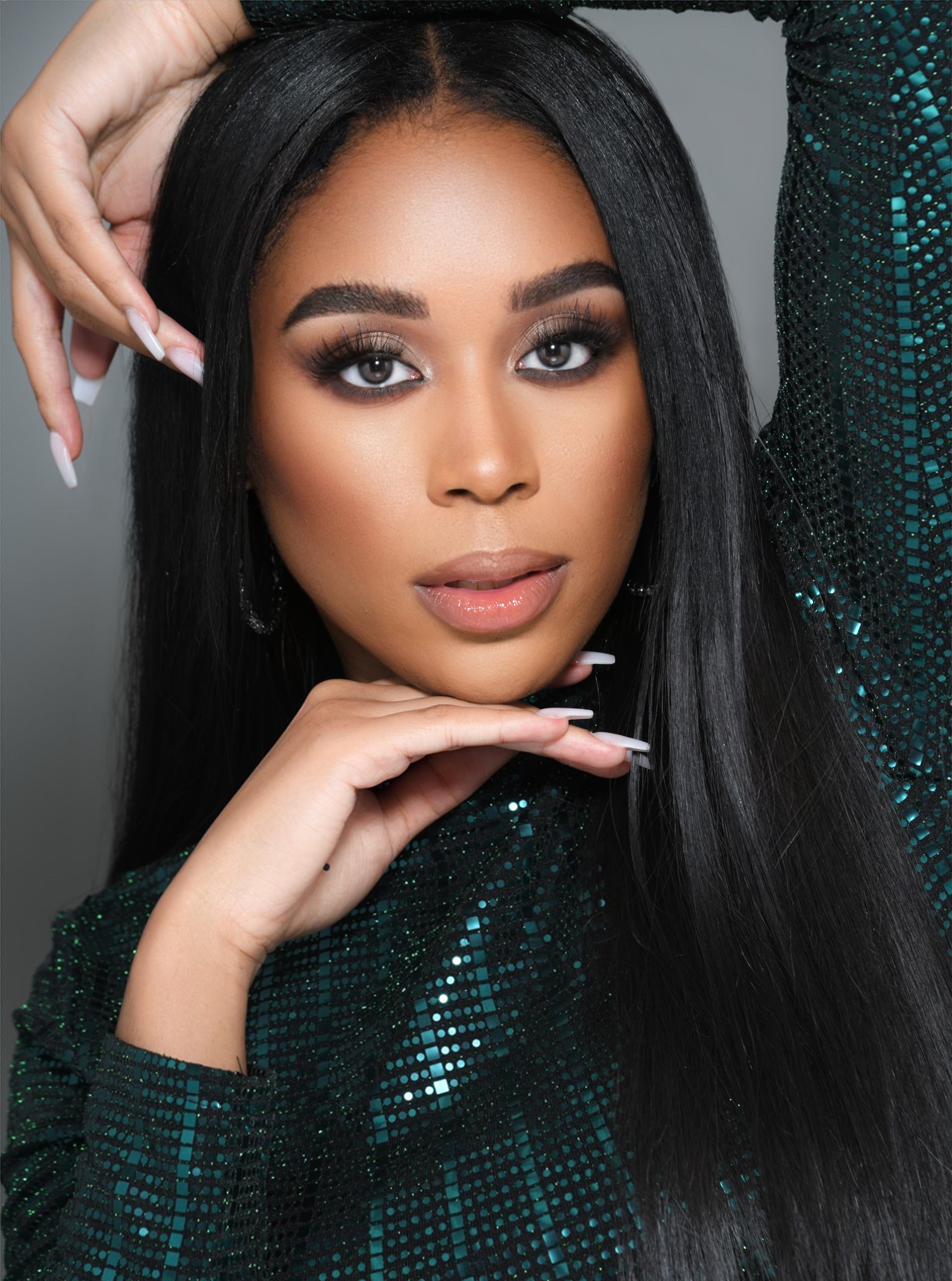 Alexis Becton, 1st Runner Up at Miss District of Columbia USA 2021 & Miss District of Columbia USA 2017

"Thank you for everything! I could not be more humbled and blessed with where I landed. You took me under your wing and molded me into something so beautiful, you brought things out of me that I did not even know were there, and you pushed me...even when I wanted to give up...Failure was never an option."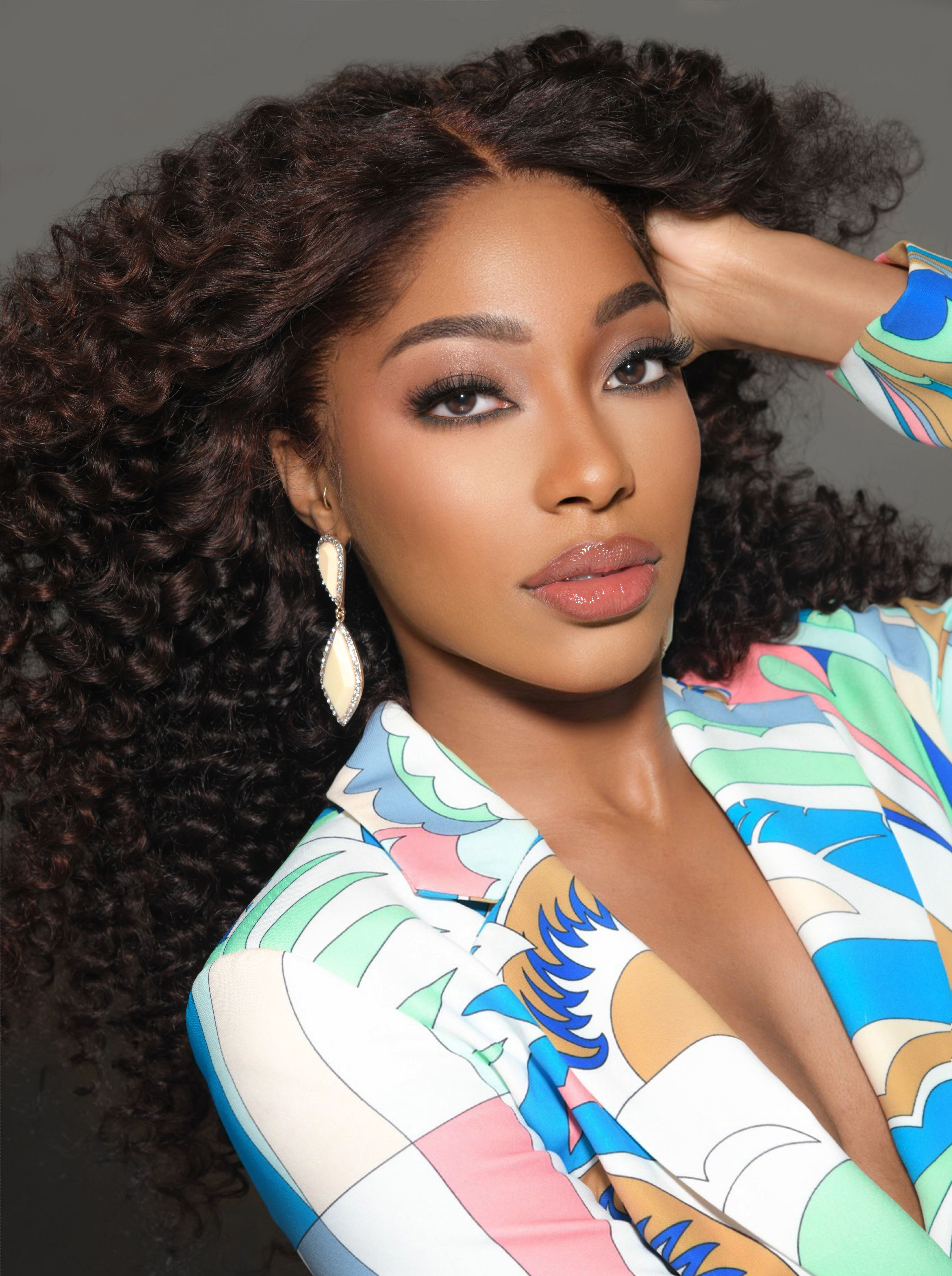 Krischell Lewis, America's Elite Miss 2019 & Miss Jr Teen Maryland United States 2013

I absolutely LOVED working with Ciera! Each time we meet I always leave feeling positive and ready to conquer any pageant. She's pushed me to do so much more than she knew I was capable of and because of it I've won various awards from various systems. And I've even been able to capture my very first national title thanks to her! I loved that she was always there for me and on call and worked with me till I felt comfortable. If you're not working with her now I don't know what you're doing but you need to get on it pronto!"
All of the tools that you need to win your next pageant are right here.
Available Courses

Don't forget to download our freebies!

Check your inbox to confirm your subscription